You're Only Great Always (aka. Y.O.G.A, aka. Reuben Styles, aka. 1/2 of Peking Duk), came to us recently with a brief for his music video for his latest single, Pain Makes Us Alive.
The brief: Make it trippy and weird.
So that's what we did!
We shot the music video in our office (in a Covid safe way), using time displacement effects to build a sense of unease and giving a nod to the psychedelic aesthetics of the 70s.
Here's what Reuben says about the track;
"Pain Makes Us Alive is about openness and honesty, even if it hurts… Even if I'm the victim. I know that my own pain is always worth bearing now if it reduces it later. In the end, pain is healthy too. Pain is a feeling that we simply cannot live without, and those who do live without it, don't actually understand what happiness or good feelings are."
Check out the full music video above and some BTS shots below, then go check out Y.O.G.A on your fave streaming platform and get around his album "You're Only Great Always II".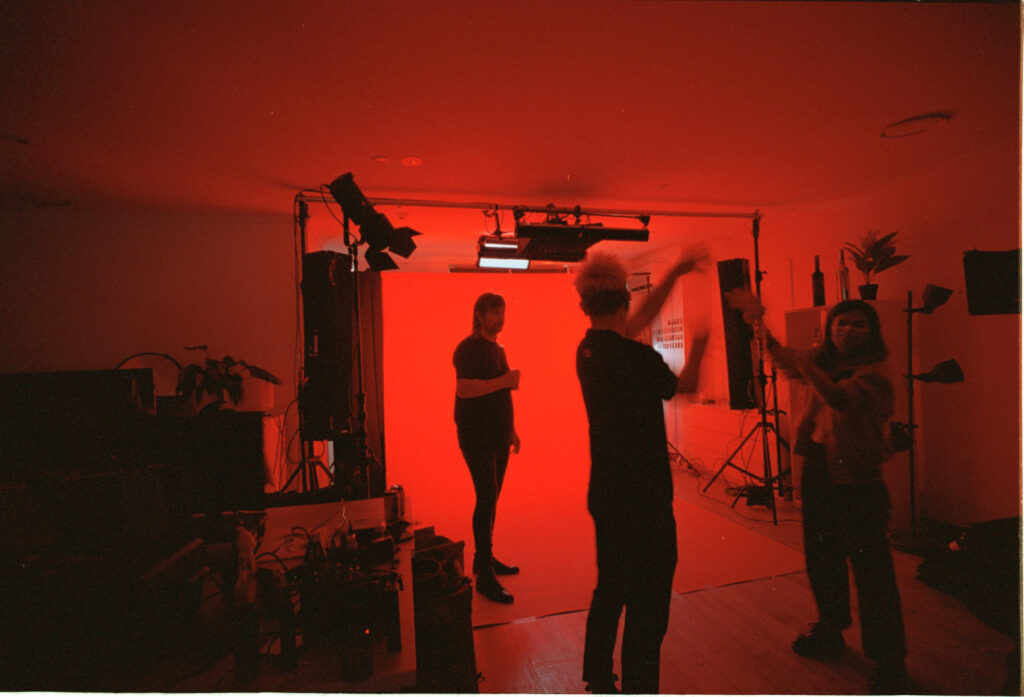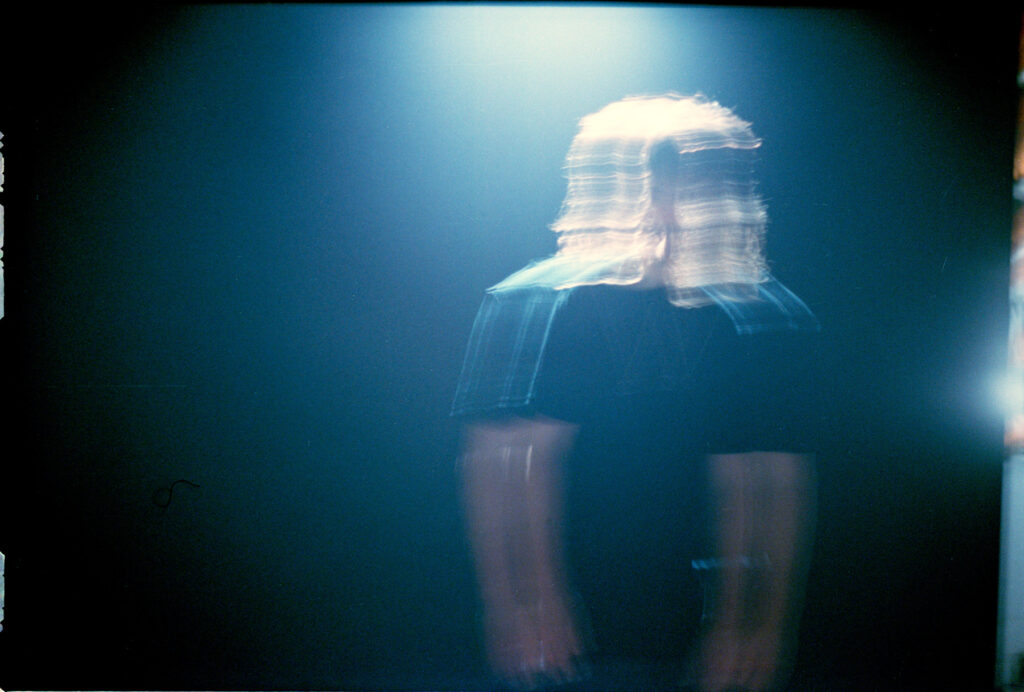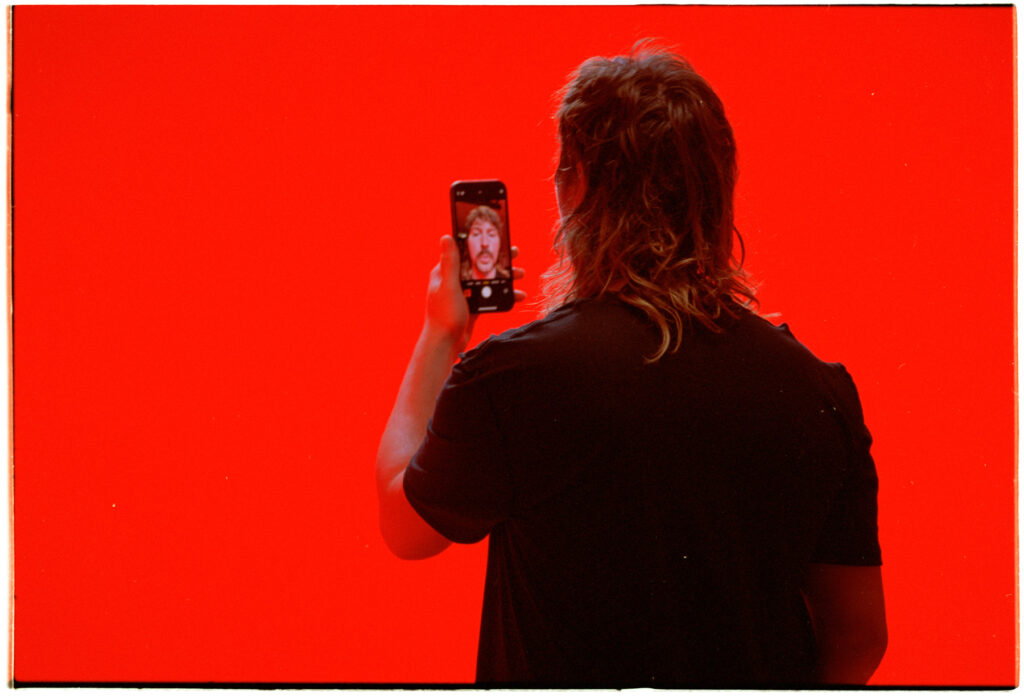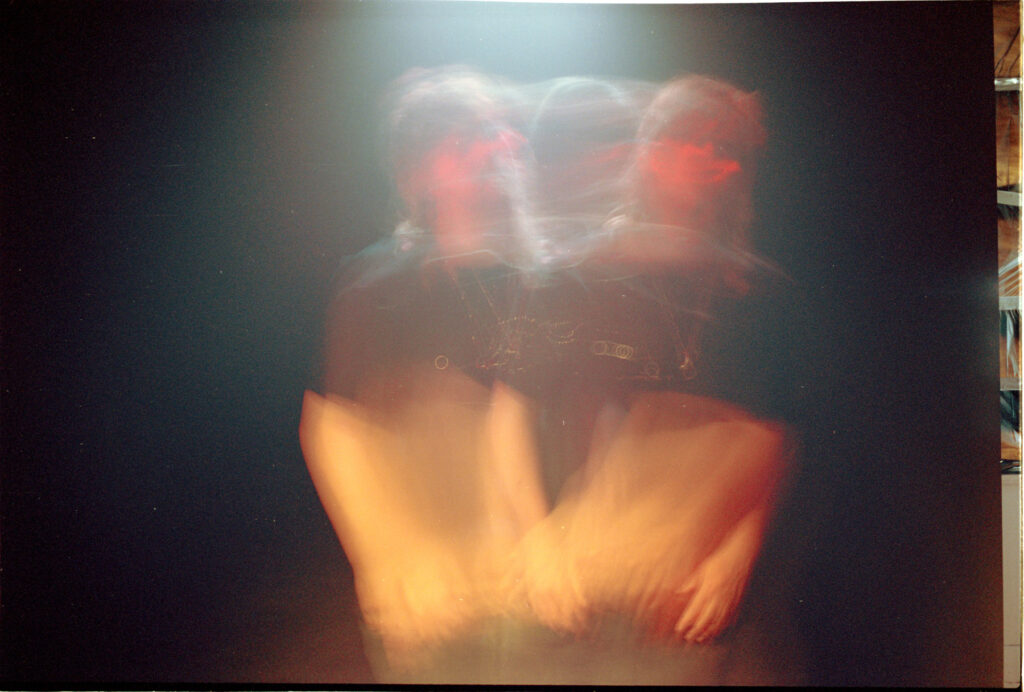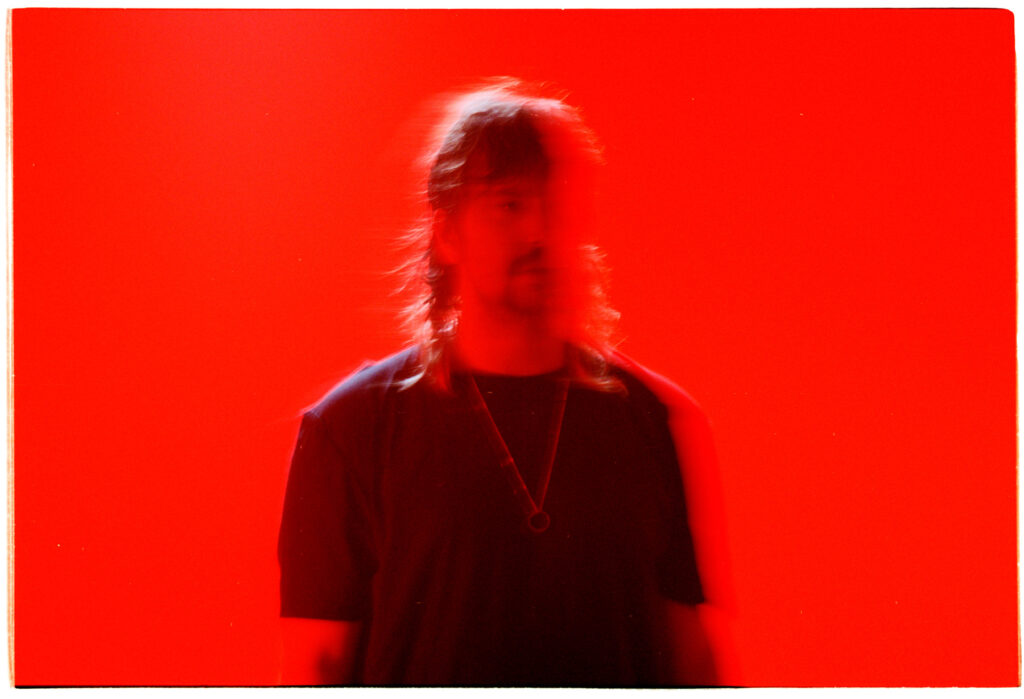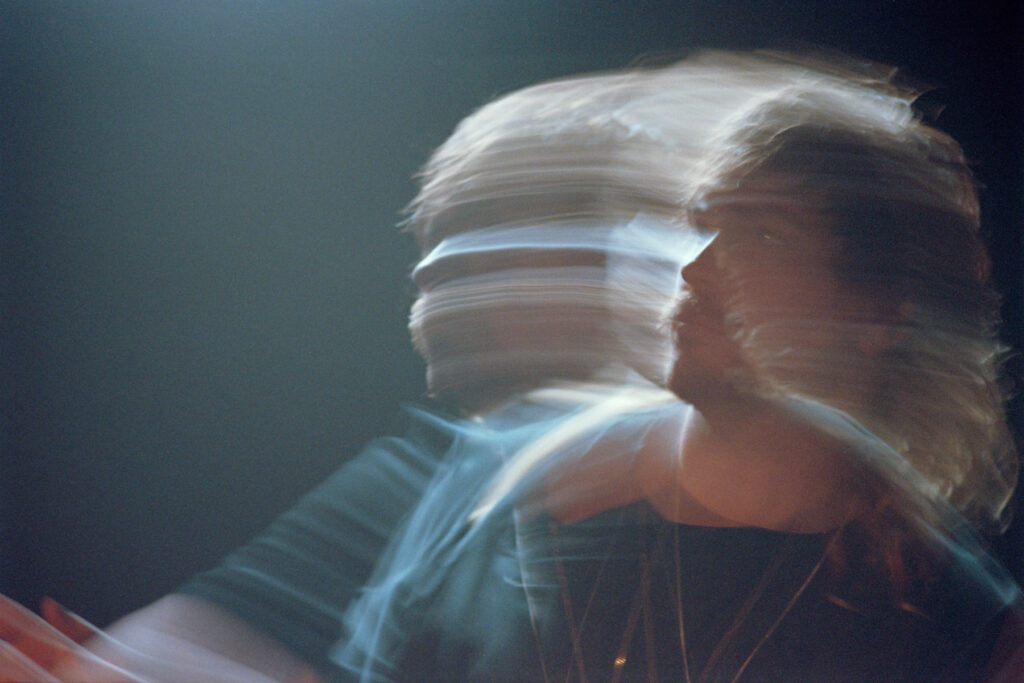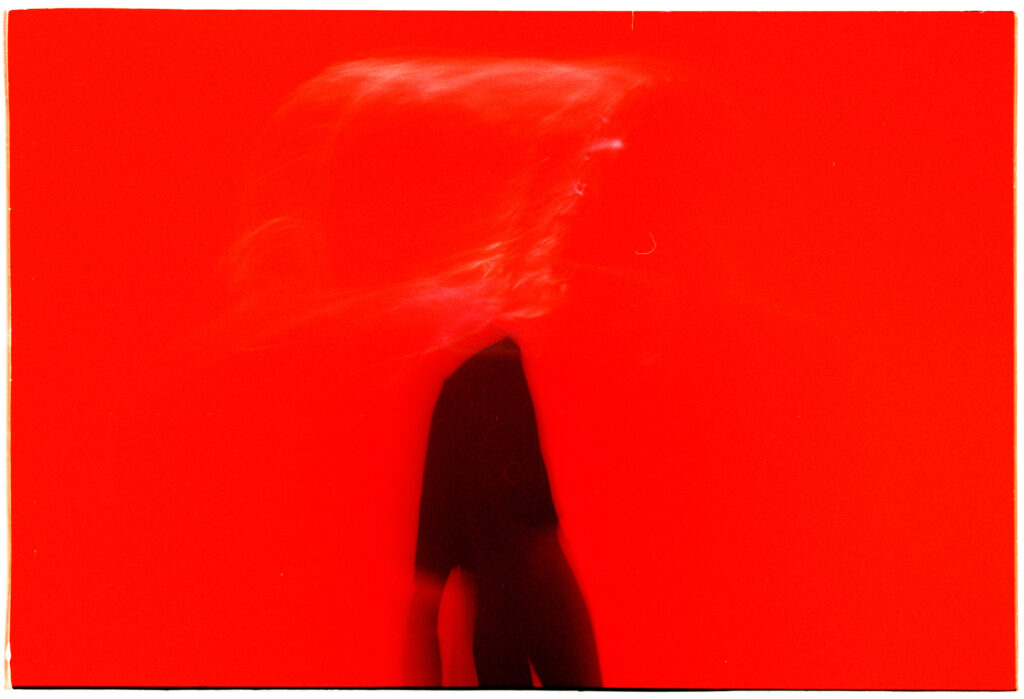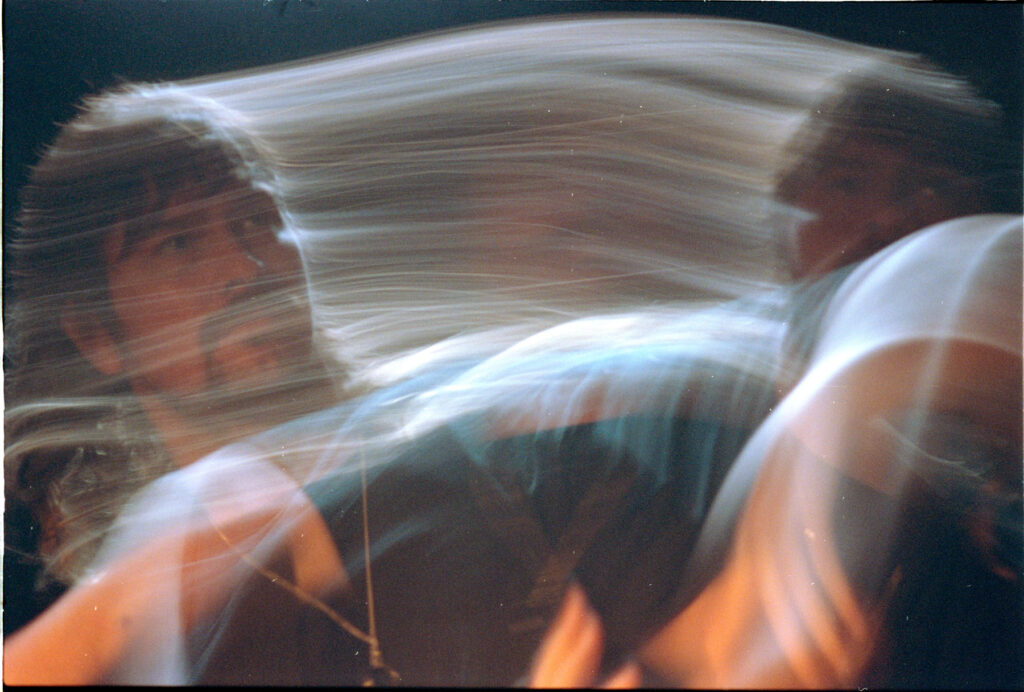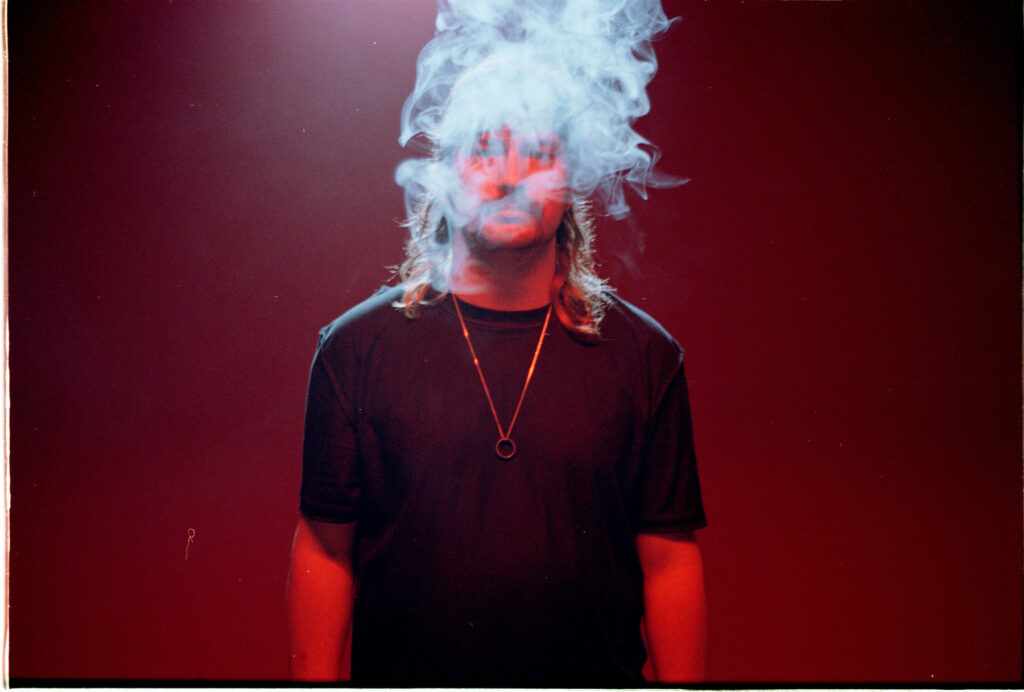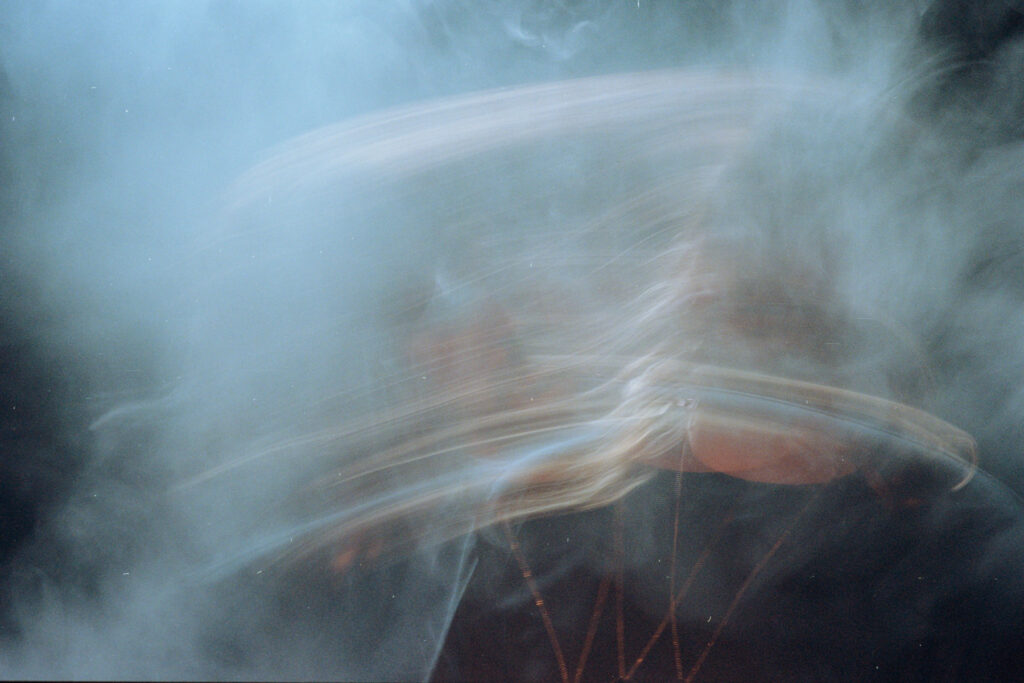 Produced by and filmed at: Sure Studios
Director / Editor: Jack Toohey
DOP: Jack Single
Producer: Ebony Morrison
1st AD / Vape Queen: Kath Thomas
1st AC / Colourist: James Tarbotton
Lighting Director: Alan Fraser
Best Boy: Josh
Extras: Ricky Gervais, Chris Hemsworth, Rupert Grint, Zendaya